6:30PM March 8th – REGISTRATION
How do you connect with Influencers, Fans, and Brand Advocates on Social Media? What defines an influencer for your brand?

How do you find the right people? How do you build relationships?

Should you target high profile influencers, or everyday people? Who has the real power?

What tools should I use? 
SMCATL is putting together a panel to answer these and many other questions. 
Case Study 1: #ItsMyDietCoke – How Diet Coke leveraged fans who don't like to share.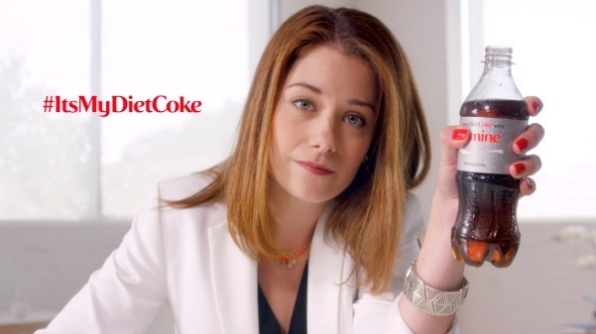 Kate Santore, Senior Integrated Communications Manager at Coca-Cola, will discuss Diet Coke's unique response to the #shareacoke campaign, leveraging the Diet Coke's fan's perspective – they just don't want to share.  Watch the Public Service Announcement here.
Case Study 2: Fan Development at Turner Classic Movies

What is the cross section between classic films & current fandoms?
Kristen Welch, our Editorial & Integrated Marketing Manager, every month builds social campaigns to tap into the fandom zeitgeist. From appealing to fans of Dr. Who to Jane Austen, Kristen works to show new audiences how classic films connect to their niche interests. In her chat, Kristen will speak about how brands can call on fandoms to enhance their own social outreach.
Case Study 3: Brand Advocate Development

If you offer fans a rich, educational experience around classic film, can you attract new audiences? Shannon Clute, our Director of Editorial & Marketing, will explore how our massive open, online course in collaboration with Ball State University drew new fans to film noir and to the network as a whole. In his chat, Shannon will discuss how social marketers can use educational tools and social amplification to bond with new fans.
Speaker Bios: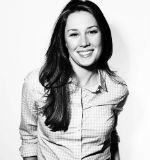 About Kate Santore: As Senior Integrated Communications Manager Kate works to lead the creative agenda for The Coca-Cola Company's second largest brand, Diet Coke.  Previously, served as Global Digital Strategist leading work across several brands including integrations with FIFA World Cup and Olympics.  Kate started her career in the NYC startup scene developing content strategy for brands including UPS, Verizon, American Express and L'Oreal.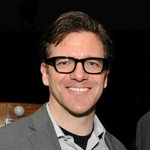 Shannon Clute is Director, Marketing & Editorial at Turner Classic Movies.  A former professor, he is the co-author of The Maltese Touch of Evil: Film Noir and Potential Criticism (Dartmouth College Press) and co-host of several popular podcast series includingOut of the Past: Investigating Film Noir and Behind the Black Mask: Mystery Writers Revealed.
Our Sponsor: Nebo Agency
Nebo is a human-centered digital agency. We believe that great work comes from understanding the needs, wants and perceptions of your audience. This human-centered approach informs everything we do. With expertise in digital marketing strategy, web design, user experience, SEO, paid media, digital public relations, social media marketing and analytics, Nebo has helped its clients achieve their digital goals.Visit  http://www.neboagency.com for more information.